Because every person has a right to health!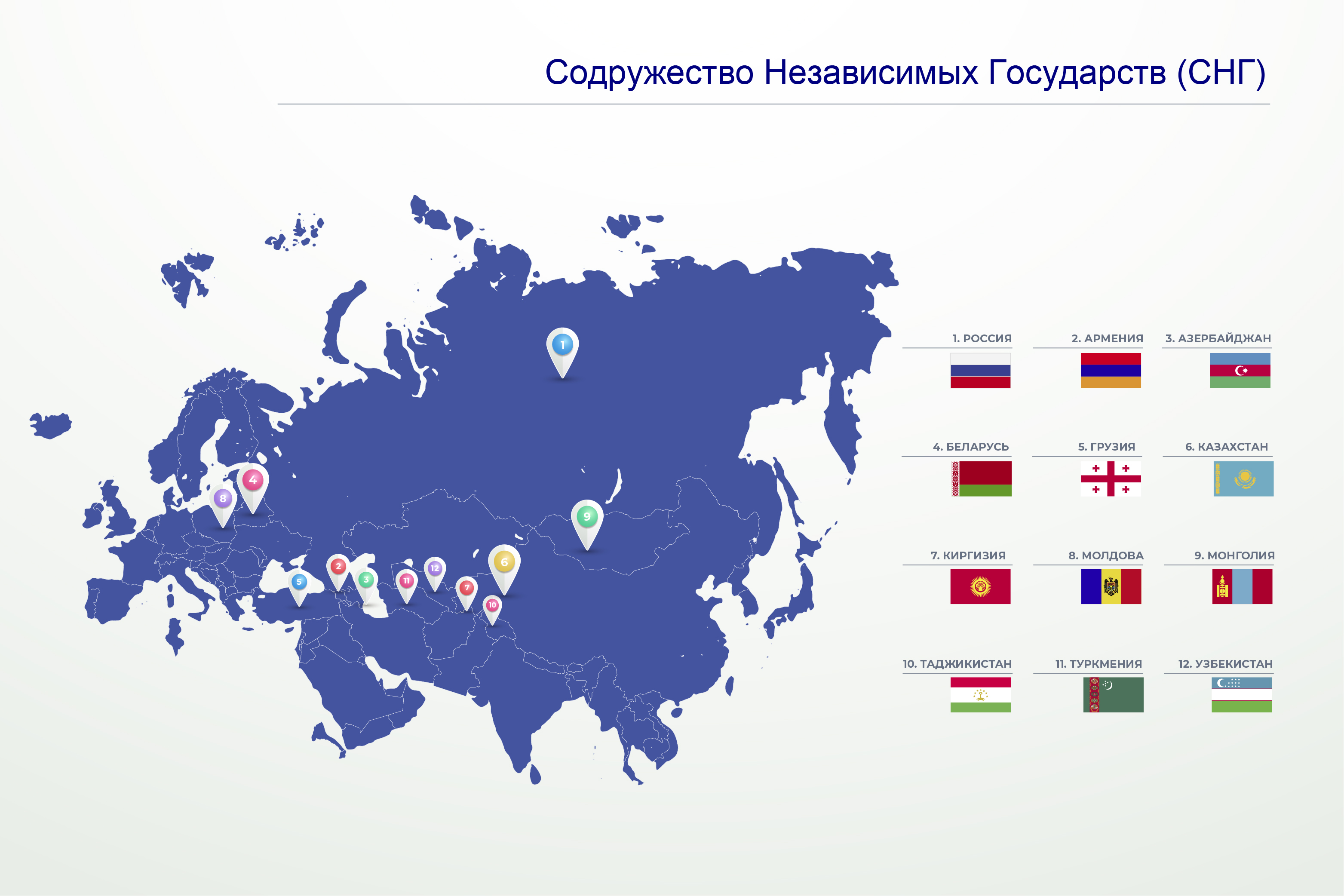 In 2020, Aristo Pharma officially returned to the market of the CIS countries after a 3-year break and started independent sales without intermediaries.
The company is actively negotiating with local distributors in 10 countries. The list of countries where Aristo Pharma launches sales includes Belarus, Moldova, Georgia, Armenia, Kazakhstan, Uzbekistan, Azerbaijan, Kyrgyzstan, Turkmenistan and Mongolia. In 2020, sales of the urological drug Blemaren® were successfully launched in Uzbekistan, Belarus, Moldova and Kazakhstan. In 2021, the product portfolio will be supplemented with other drugs: Escusan®, Espa-Lipon® and Espa-Bastin®.
In 2021, it is also planned to sell Blemaren® to Mongolia, a new target market for the company. At the moment, active work is underway to register the drug Blemaren® in Mongolia