News
120 years of pharmaceutical production in Wernigerode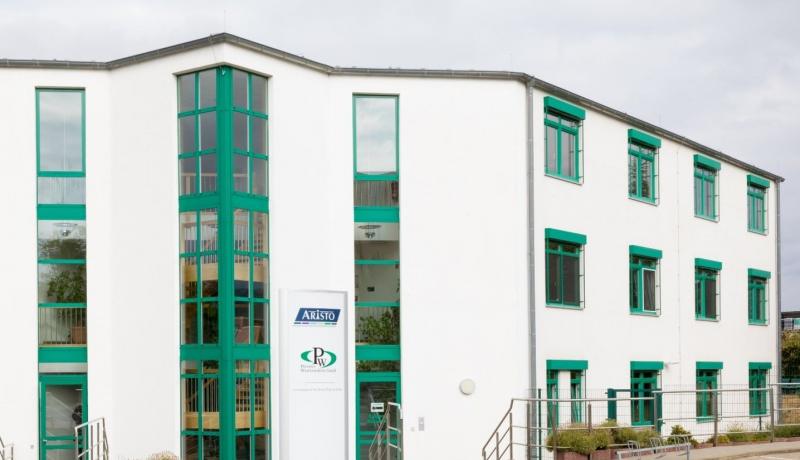 Pharma Wernigerode GmbH celebrates its 120th anniversary this year. Being a part of Aristo Pharma Group, Pharma Wernigerode is focused on the extraction of plant-based active substances for the production of highly effective phytopharmaceuticals and specialized on manufacturing of liquid and semi-solid medicinal products to round off the Aristo portfolio.
Very popular in Russia and CIS, one of the sales leaders of Aristo product portfolio, Aescusan, a herbal phlebotonic drug based on dry extract of horse chestnut seeds, is a very good example of pharmaceuticals manufactured by Pharma Wernigerode.
Celebrating the company's anniversary, all employees gathered for a joint mountain tour and successfully conquered Falkenstein Castle where after a nice walk had an excursion around this historical place and fantastic knight's dinner.
We send warm congratulations to our colleagues at Pharma Wernigerode with wishes for successful continuation of their fruitful and honorable work on pharmaceutical production! Because every person has a right to health!