News
Aristo Ecological Day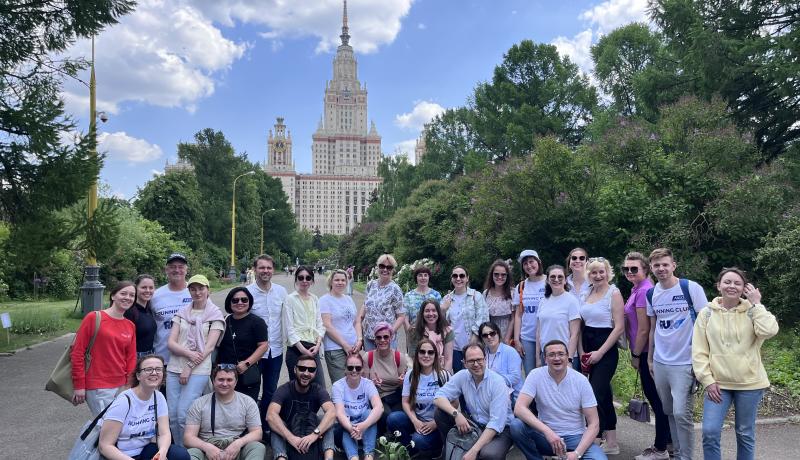 The working day of May 26 started for Aristo Pharma employees not as usual – with a cup of coffee at the ceremony of shovels and garden tools distribution in the Botanical Garden of Moscow State University.
The Ecological Day was held for Aristo Pharma Russia office, Moscow and Moscow region employees and their kids not for the first time. The children have been waiting for this day in a special way – they prepared drawings and made crafts on the topic "How Aristo helps nature". All young painters received bars of chocolate and wooden birdhouse blanks.
This really warm and sunny day passed amazing for all of us – in work and communication in the fresh air. All together we dug a big ditch for planting, planted hedge rows, made the order in the garden and visited a chestnut planted by us two years ago, it bloomed this year for the first time. Our team was happy to contribute into the environment and make the work of the Botanical Garden employees a little easier.