News
Aristo Pharma was awarded in nomination "Innovative Company"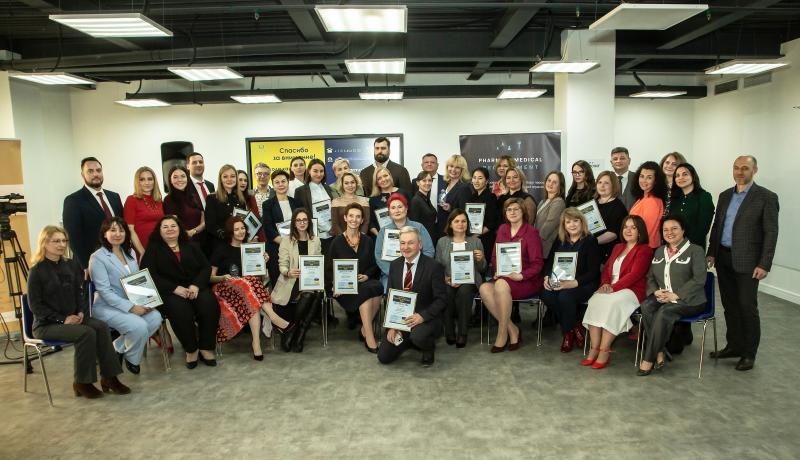 The ceremony of the First Annual People's Award "Employer of the Future" for key players of the Russian pharmaceutical market took place in the end of March organized by professional association Pharma & Medical Recruitment.
Aristo Pharma Russia got award in the nomination "Innovative Company". Aristo team is happy for recognition of colleagues and such a high appreciation of our work.
The participants were divided into three groups depending on the personnel quantity: up to 100 employees, from 100 to 1000 employees, more than 1000 employees. Over 3000 employees of different pharmaceutical companies participated in the voting process within December 2022 - February 2023.
Anastasia Malakhova, co-organizer of this award, mentioned in her welcome speech: "In this dynamically developing world when everything moves with incredibly high speeds, it is critical to see what companies and people create trends for the whole market being capable to look over the horizon".