News
First supply of Aristo products to Usbekistan in 2023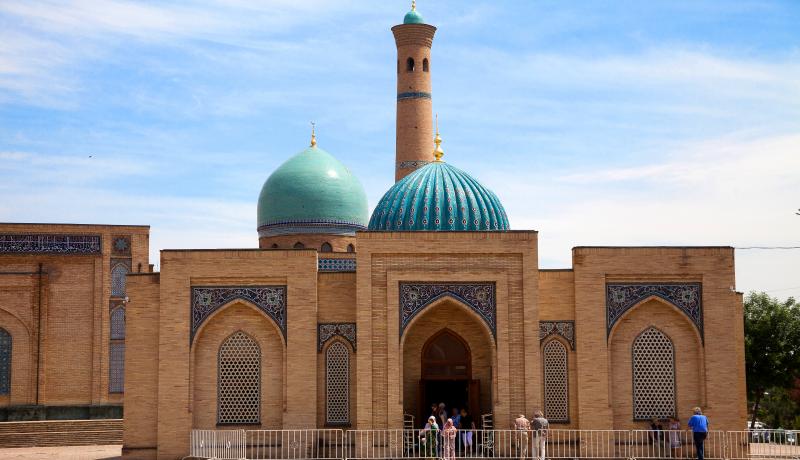 On June 28 the first in year 2023 big delivery of Aristo Pharma products was made to Uzbekistan. These products became the sales leaders of Aristo product portfolio – Blemaren and Aescusan.  The sales of both products are on the pick of growth at the moment.
The pharmaceutical market of Uzbekistan is considered as one of the most dynamic, fast growing and investment attractive markets in CIS region. The local distributing company "Grand Pharm Trade" is Aristo's key partner in the Republic of Uzbekistan.
The next delivery is planned for the 4th quarter of 2023.