News
Physiogel® Became a Sponsor of the Rhythmic Gymnastics Open Tour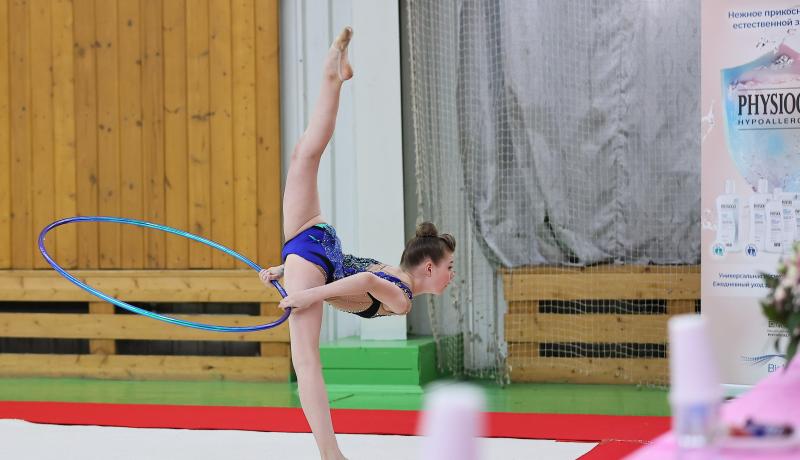 Aristo Pharma with its cosmetics brand Physiogel® became one of the sponsors of Rhythmic Gymnastics Open Tour "The Flower of May" taken place on May 14 in Krasnogorsk. The individual and group programs were performed by young gymnasts from different sport schools and clubs of Moscow and Moscow region.
All products of Physiogel® are developed especially for sensitive skin, do not contain preservatives, flavors and dyers. In June 2022 Physiogel® successfully passed the compliance safety product tests in the Russian Federation and were certified as skin care products for babies, children and adults with special sign 0+. That is why all Physiogel® products are recommended both for adults and children starting from birth.
The intense physical activity and sport training are among those various negative factors which may damage the skin lipid barrier and be a reason of increased moisture loss, the skin becomes more sensitive to different irritative substances penetrating into the skin and increasing its dryness and sensitivity.
Due to the lipids similar to physiological ones Physiogel® special technology BioMimic imitates the layered structure of the skin and promotes regeneration and strengthening of the skin lipid barrier, restores the moisture balance and supports the skin barrier function.
Please see the more detailed information on Physiogel® on our website: https://physiogel.ru/