News
Aristo Running Club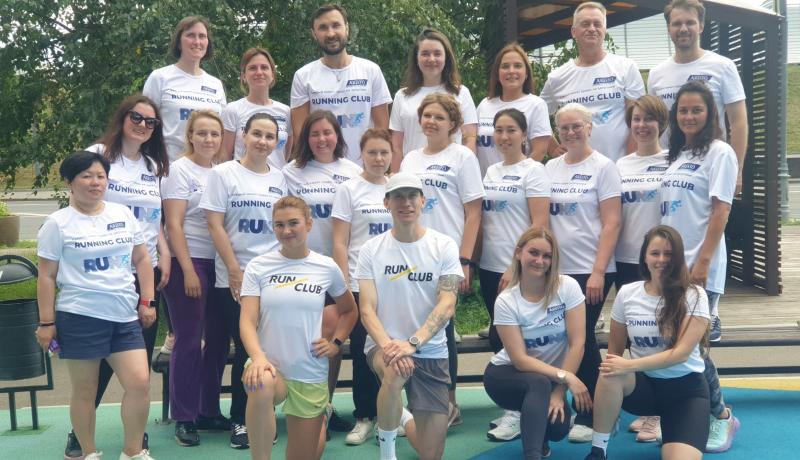 The year 2022 has become a year of Aristo Running Club foundation – a team of colleagues united by love for sports and active lifestyle! Within the year we have been gathered for joint workouts and morning runs, participated in different sport events, studied playing golf and improved our bowling skills.
The most bright and interesting moments for us were successful participation of our most sporty members in Sochi Marathon in November (5 and 21 km) and the bronze medal for Aristo Pharma team in Pharmaceutical Vestnik Bowling Tournament in December.
Aristo Running Club – this is a brilliant opportunity for all employees to better communicate out of office and working responsibilities, to better understand each other. As the king of world football Pele said: No one can win the game alone! – this is exactly what we mean. We aim to be one team, friendly and strong, thinking and working in one direction for the company benefit!