News
Aristo Running Club's Activity is Continued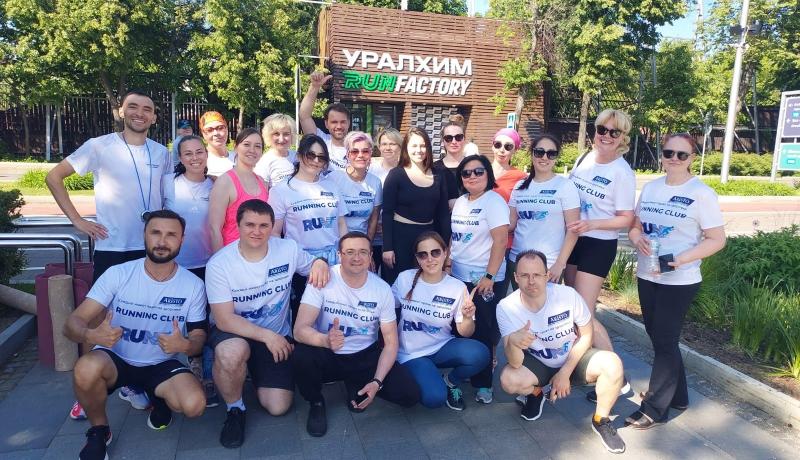 Aristo Running Club continues its activity – on May 29 we held another complexed training on the territory of UralKhim Run Factory, the biggest running society in Russia aimed for promotion of sports and healthy lifestyle.
Professional coaches organized a warm-up lesson for us and told us about running technique. We enjoyed running short and medium distances, stretching and pumping basic muscles. Such functional and intensive lessons are indeed needed to be held regularly within a year but especially before big starts.
The 7th All-Russian half marathon ZaBeg.RF taken place in different cities all over Russia on June 04 became such a responsible and large-scale sport event requiring long-term and very special training. Our colleagues, members of Aristo Running Club, took part in 5, 10 and 21,1 km distances in Moscow, bringing pleasure from the process and making happy from the brilliant results not only themselves but also the group of colleagues-fans.
We do believe this active joint activity and participation in different sport events and festivals contribute into our team unity, better understanding and increase the efficiency of working processes and communication.