News
Launch of Candisilk in Kazakhstan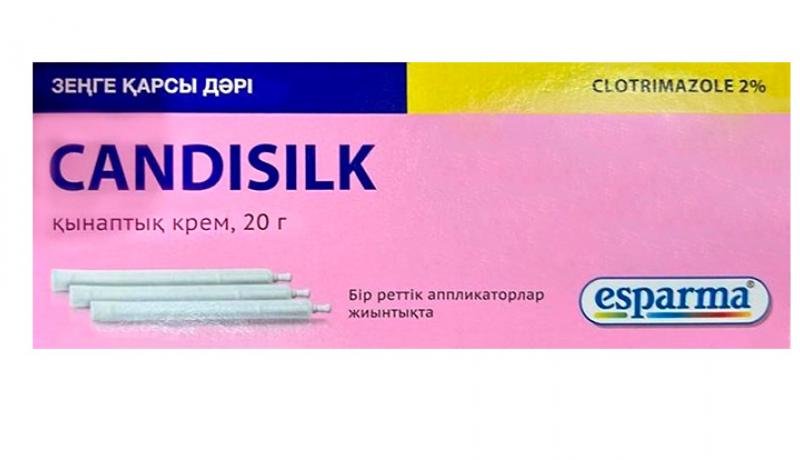 We are happy to announce that Clotrimazole 2% vaginal cream, rebrandred as Candisilk, was launched in Kazakhstan on the 7th of April. This is the first product rebranding in the CIS region and Kazakhstan outrun Russia where Candisilk rebranding is yet to be launched.
Candisilk (Clotrimazole 2%) is used for the treatment of vulvovaginitis. Its unique 2% formula is specifically developed for intravaginal application and is more effective than clotrimazole 1% used for external application only. The cream is more comfortable for intravaginal application than gel, suppositories and vaginal tablets.
New pack features the new trade name Candisilk written in capital letters in English and Russian on two sides. One side of the pack is in Kazakh and another is in Russian. The active ingredient Clotrimazole 2% is indicated in the upper right corner of the pack. In terms of design Kazakh Candisilk pack is similar to the Russian Clotrimazole 2%.
This is the introduction of the legendary product to the pharmaceutical market of Kazakhstan and we aim for Candisilk to be in every Kazakh woman's medicine chest.
We sold Candisilk along with Blemaren and Espa-Lipon to ZERDE, one of the largest distributors in Kazakhstan, located in Shymkent city. We are working together with new team in Kazakhstan on promotion of Candisilk along with Blemaren and Espa-Lipon.