News
Physiogel Launch (Physiogel®)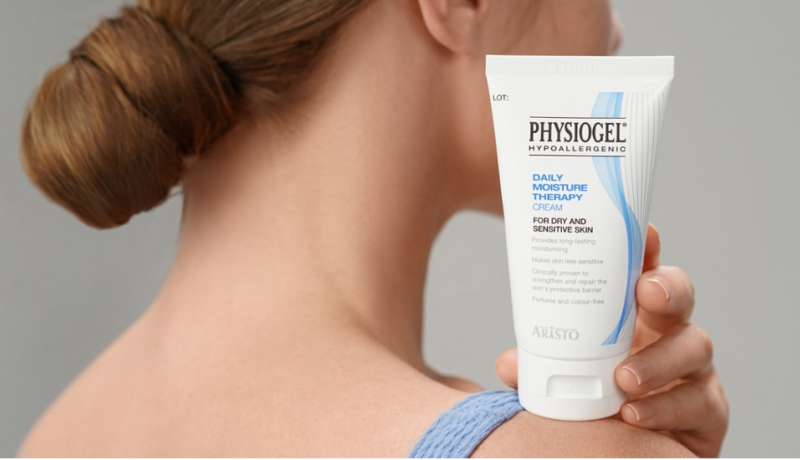 Aristo Pharma is pleased to share good news – after 3-year absence in the Russian pharmaceutical market we managed to re-launch Physiogel®, high-quality German cosmetics for daily care of face, body and hair. In June 2022 Physiogel® started again its battle for love of customers with dry and sensitive skin. Our product is widely presented and realized by such cosmetics shops as Pharmacosmetica, Frenchpharmacy, Perfectoria, as well as by popular market places (Wildberries, Ozon, Yandex.Market, SberMegaMarket etc).
Physiogel® products were created and manufactured by German pharmaceutical company Stiefel Laboratories having made significant contribution to the dermatology history with its research and development activity. The 150-year experience and high expertise in pharmaceutical industry (the company was established in 1847) allowed Stiefel Laboratories to launch in 1996 its own brand of special cosmetics Physiogel®.
Using the health skin concept the company presented its scientific achievement – special technology BioMimic. Through lipids similar to physiological lipids in the human body the technology BioMimic serves to regeneration and strengthening of the lipid barrier of the skin, restores the moisture balance and maintains the barrier function of the skin.
In the near future we plan to expand Physiogel® product line with such special cosmetics as hand cream, anti-redness day cream and serum, micellar cleanser water etc. All these products are already in use and high demand for many years in other countries. We do hope that they also become popular and appreciated among Russian consumers.